Summer Camp Registration opens Feb 2019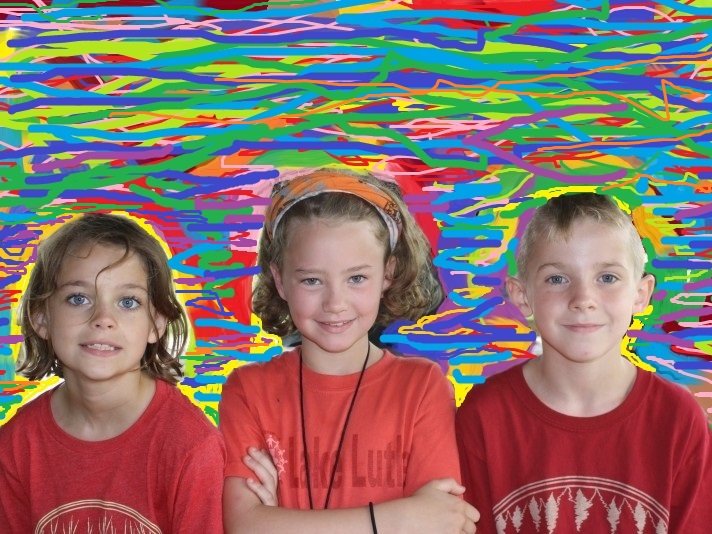 Lutheran Hills is a summer camp and retreat center located 15 miles northwest of Bloomington IN in Brown County. The 735-acre property has a summer camp area with a main lodge facility, 8 youth cabins, outdoor chapel, campfire circle, recreation stadium, swimming pool, 17-acre lake, and 7-miles of hiking trails. Lutheran Hills is home to the "Bear Creek Village" retreat campus that provides housing and meeting space for 35.
Lutheran Outdoor Ministries Indiana-Kentucky (LOMIK) welcomes all and provides Christ-centered programs for building faith and life-long relationships in a safe, caring, and fun environment.
Lutheran Hills
6371 Bear Creek Rd.
Morgantown IN 46160
(812) 988-2519